Legislative Conference
Event Details
• April 24 - 26, 2023
• Washington, D.C.
The Legislative Conference gives distributors the opportunity to educate members of Congress about the importance of effective state-based alcohol regulation, the role of independent beer distributors and the regulatory, economic and commercial value that distributors deliver in their communities. Save the date for the NBWA Legislative Conference in Washington, D.C. on April 24 - 26, 2023!
View Event Information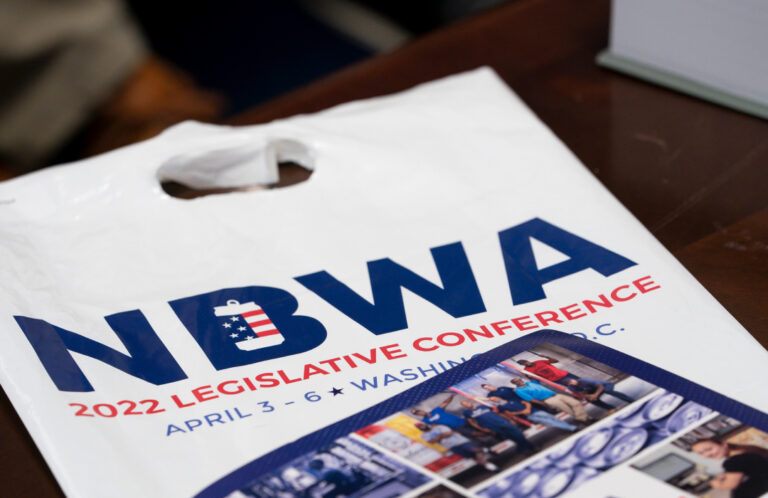 Past Event
10th Annual Next Generation Success in Leadership Conference
Event Details
• November 9 - 11, 2022
• Denver, CO
The NBWA Next Generation Group brings together rising leaders in the beer distribution industry and helps members learn more about the beer business, get more involved with the association and network with other distributors from all areas of the country representing all brands. Each year, the Success in Leadership Conference helps member develop leadership skills, foster new relationships and learn more about the industry and NBWA.
View Event Information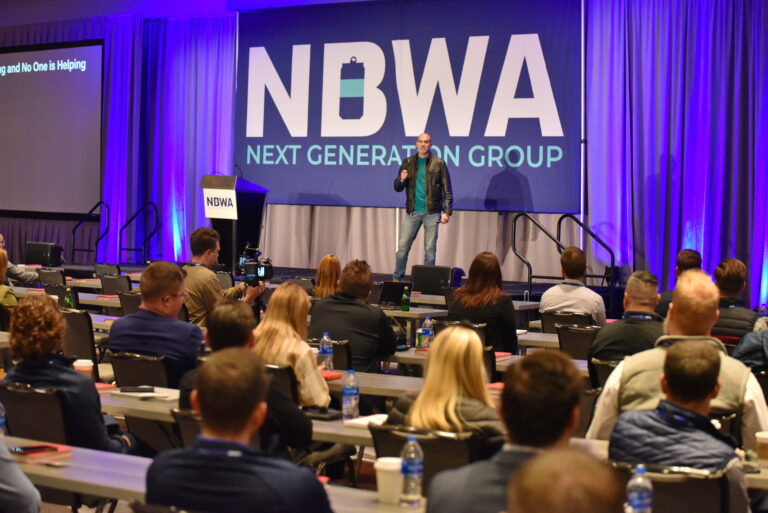 Sponsorship Opportunities
Reach NBWA members and industry leaders with in-person event sponsorships and digital or print advertising opportunities. You must be an active member of the association to be eligible.