86th Annual Convention & Trade Show
Event Details
• October 8 - 11, 2023
• Las Vegas, NV
Held each year in the fall, the NBWA Annual Convention provides valuable education programs for the beer industry and introduces distributors to new products, technologies and vendors needed to run their operations. Save the date for the 86th Annual Convention and Trade Show in Las Vegas on October 8 – 11, 2023, in Las Vegas!
View Event Information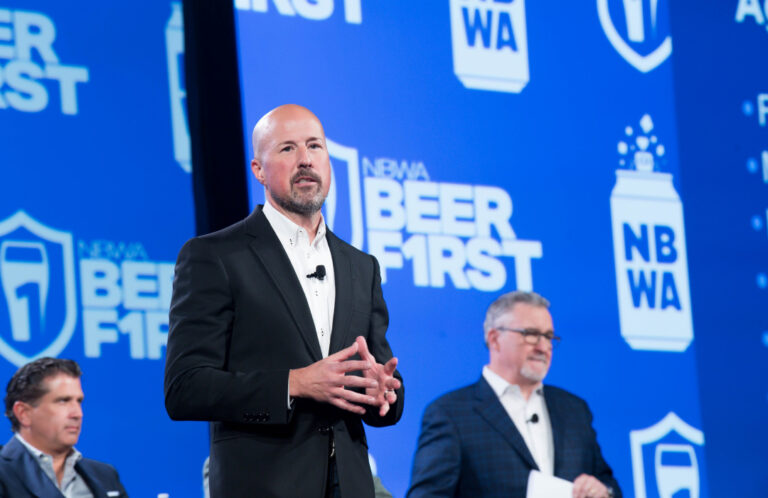 Past Event
BREW Leadership Forum
The Building Relationships & Empowering Women (BREW) initiative will host a Leadership Forum on the last day of NBWA's Legislative Conference, April 26, from 12 - 5:15 PM ET. This event will inspire you to build relationships, connect to others with authenticity and become a positive change agent in your organization. Attendees will have the opportunity to develop career strategies and learn new skillsets.
View Event Information
Sponsorship Opportunities
Reach NBWA members and industry leaders with in-person event sponsorships and digital or print advertising opportunities. You must be an active member of the association to be eligible.