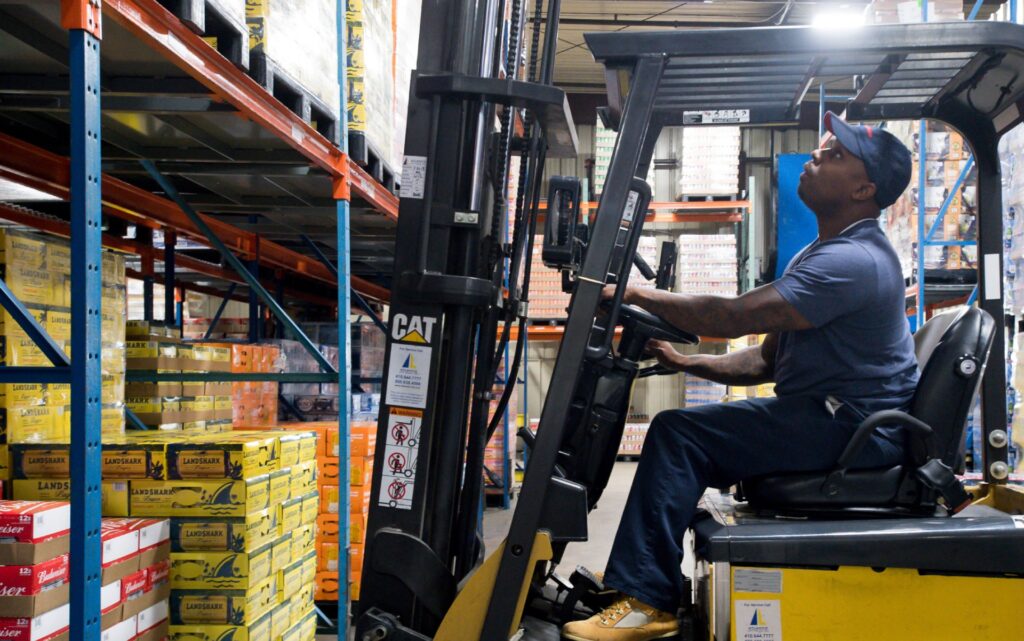 What is a Distributor?
Independent beer distributors, licensed by both the federal and state governments, get bottles, cans, cases and kegs from a brewer or importer to the shelf of your favorite store, local restaurant or neighborhood bar through a safe, transparent and accountable system. They work to help new brands get to market and to ensure that consumers can choose from a vast selection of beer. Thousands of labels of beer are available to American consumers today.
Meet Your Local Beer Distributor
America's 3,000 independent beer distribution facilities employ more than 140,000 hardworking people in communities across the country. From truck drivers to salespeople and inventory specialists, to graphic designers and receptionists, these employees help brewers and importers build their brands and provide consumers with countless beer choices.
Building Local Economies
America's independent beer distributors are local and family-owned companies that deliver fresh beer, hard cider and seltzer to licensed retailers in every state and congressional district. Altogether they contribute over $30 billion to the U.S. economy each year. Collectively, the alcohol industry contributes over $55 billion in annual federal, state and local tax revenue.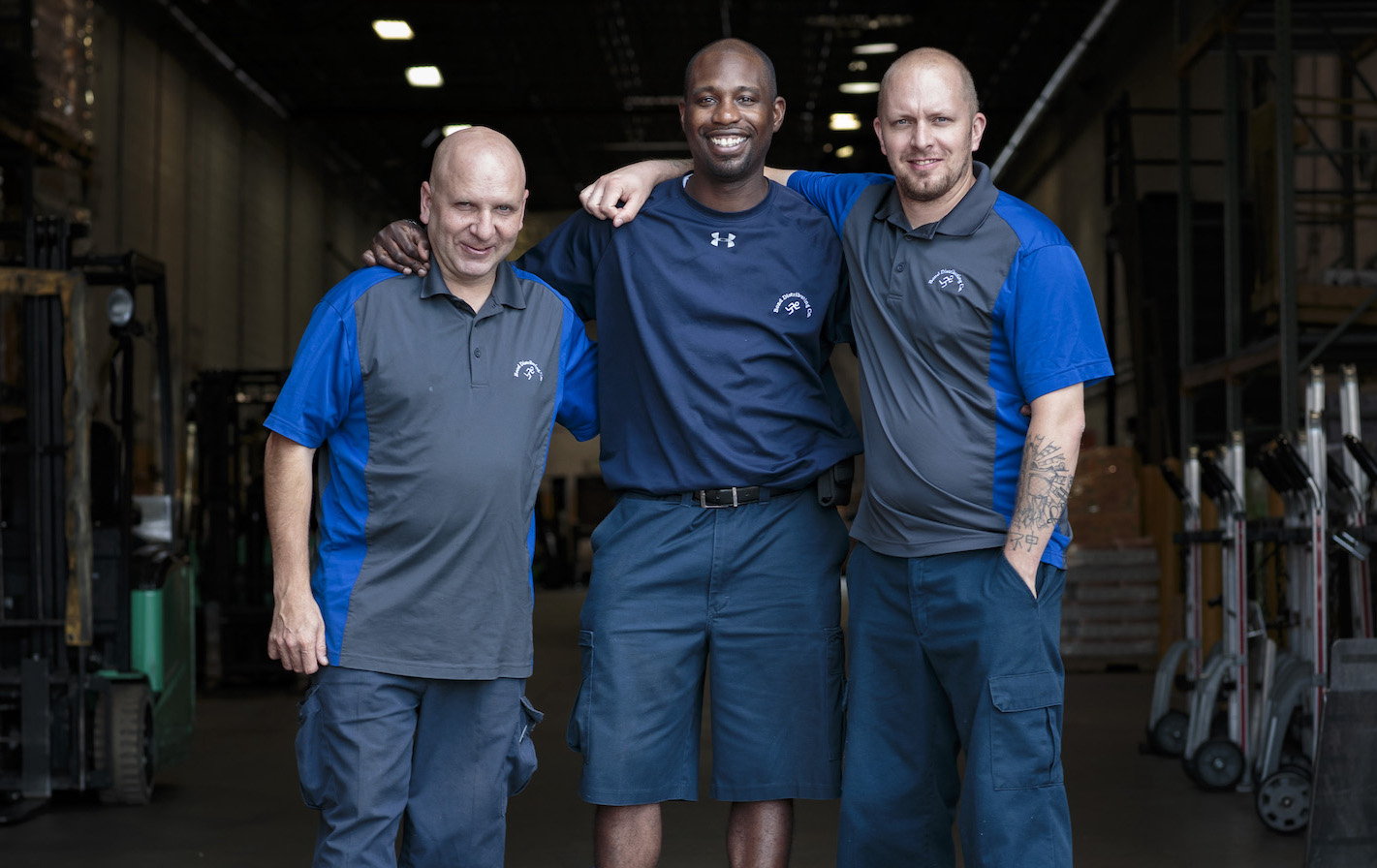 The Three-Tier System
The three-tier system is made up of beverage suppliers, distributors and retailers. It is an important regulatory system that has been serving the American public for decades, helping to create and maintain a competitive, safe, and efficient marketplace benefiting customers. America's independent beer distributors are a critical link in this system.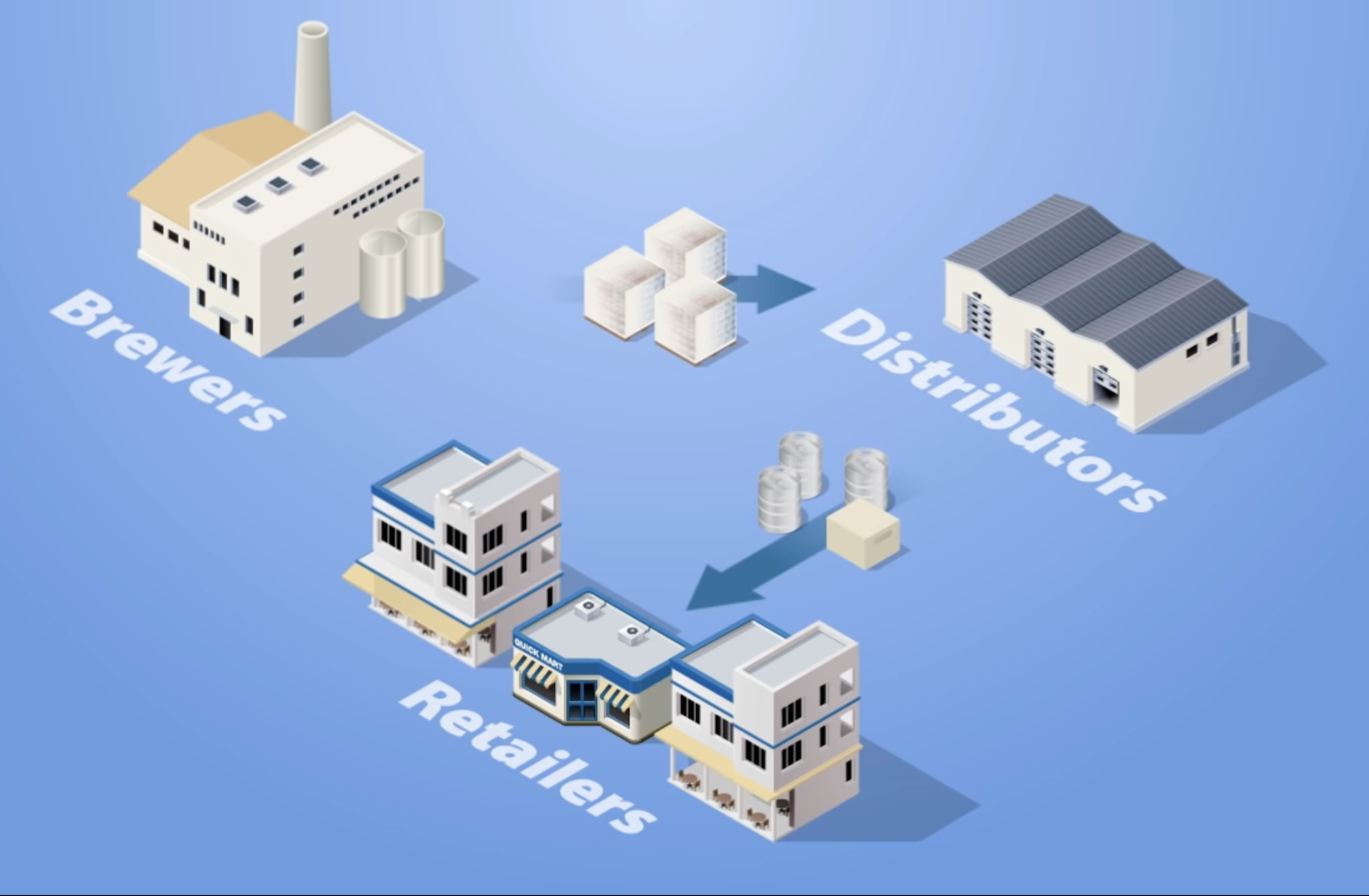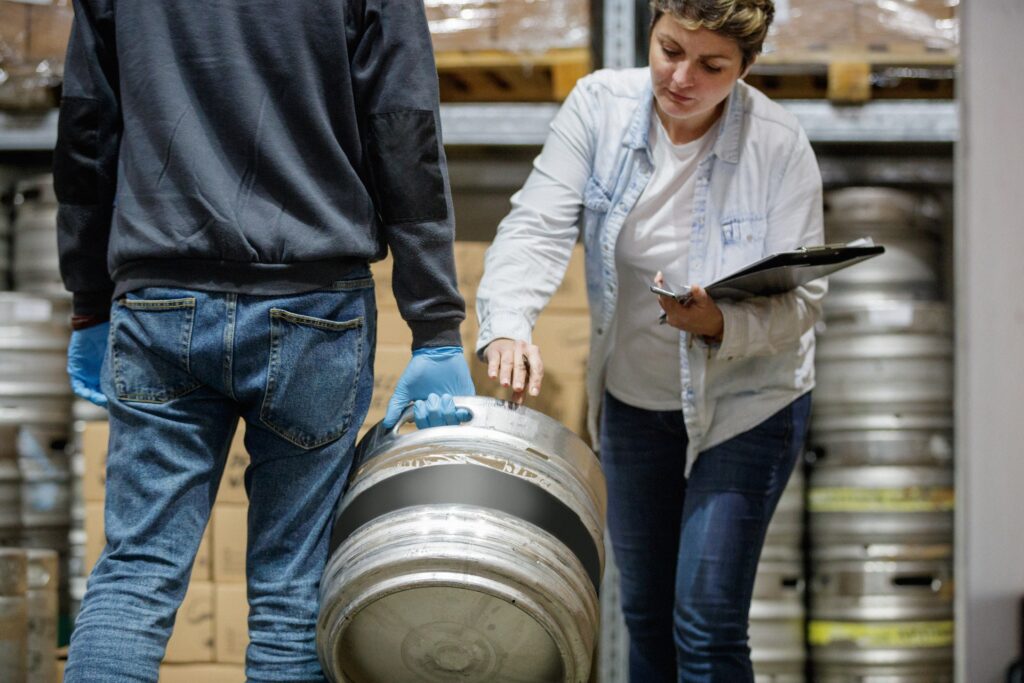 How to Become a Distributor
The beer distribution industry is open for business! When it comes to market access, brewers and importers have more routes to market than ever before; there are thousands of independent distribution facilities.
Beer 101
NBWA has compiled of list of terms used often within the beer industry.