Policy Issues
NBWA educates lawmakers, agencies and regulators on the value of state-based alcohol regulation as well as the economic and regulatory issues that impact beer and beverage distributors.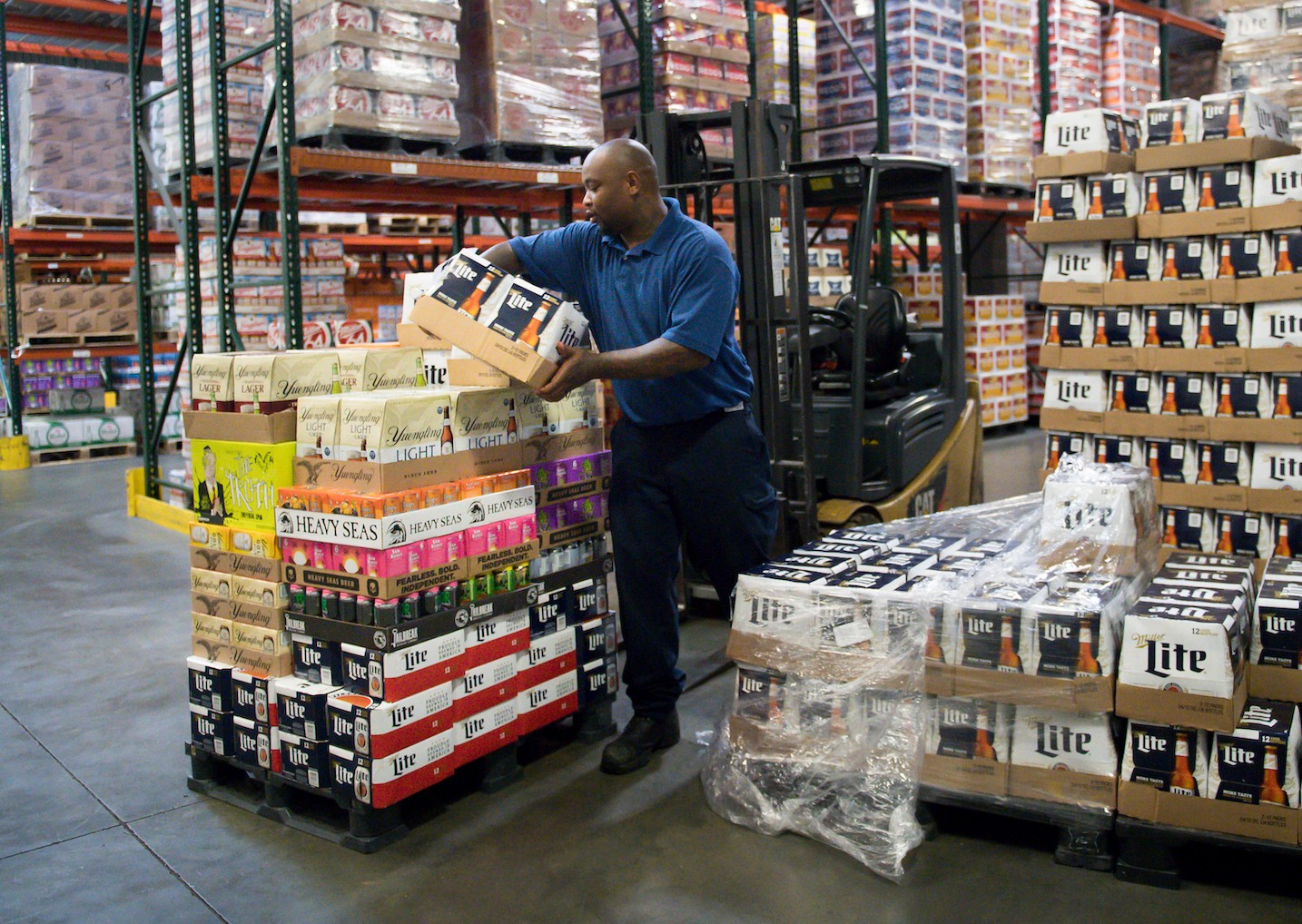 Initiatives
NBWA provides its membership with initiatives and resources that enhance the industry overall, support individuals in their career growth and help distributors make a difference in their communities.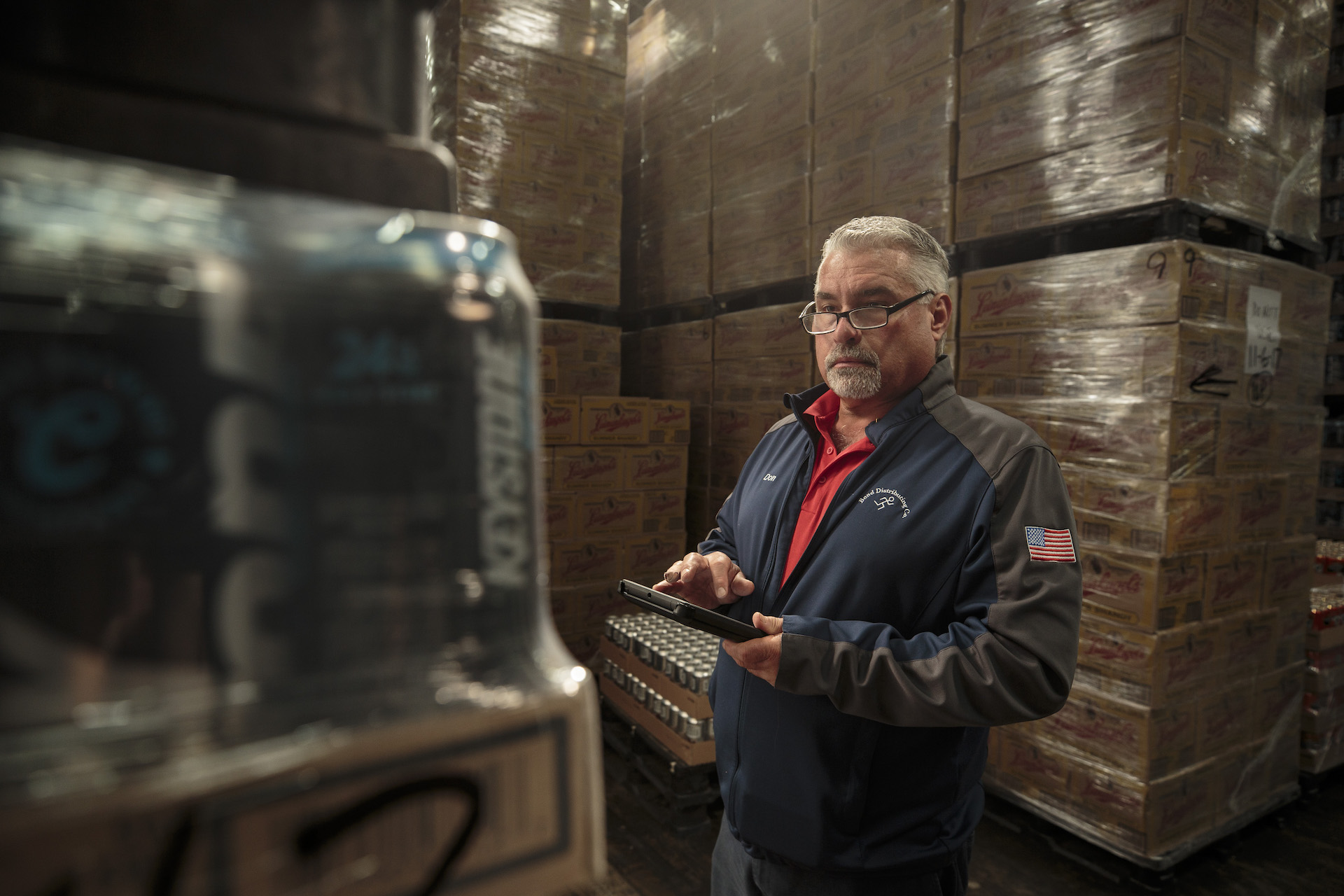 Political Advocacy (NBWA PAC)
The NBWA Political Action Committee (NBWA PAC) provides a unified voice for independent beer distributors and ensures legislators have a greater understanding of the industry. The NBWA PAC remains one of the most transparent advocacy tools available as an organization and industry.