Become a Distributor Member
Become an Associate Member
Overview of Membership Benefits
Connect with nearly 5,000 engaged distributor leaders and decision-makers from across all 50 states! There are plenty of opportunities to engage with the beer and beverage industry at in-person events and additional digital opportunities.
Digital Opportunities
Online Buyer's Guide
Who's Who Membership Directory
Platinum Member Email Blast
Associate Member Viewpoints
Sponsorship & Advertising Opportunities
Members get exclusive access to industry resources, insights and programs
Alliance for Women in Beer
Beer First Tools
Beer Purchasers' Index (BPI)
Beer Serves America Report
#BeersToThat Campaign
Best Practice Sharing
Building Relationships & Empowering Women (BREW)
Compensation & Benefits Study
Cross-Industry Compensation Study for Driver and Warehouse Positions
Distributor Productivity Report
Distributors Against Human Trafficking
Finance Training Program
Next Generation Group
Policy Overviews and Updates
Recruitment Videos
Safety Training Videos
And so much more!
Login to Our Member Portal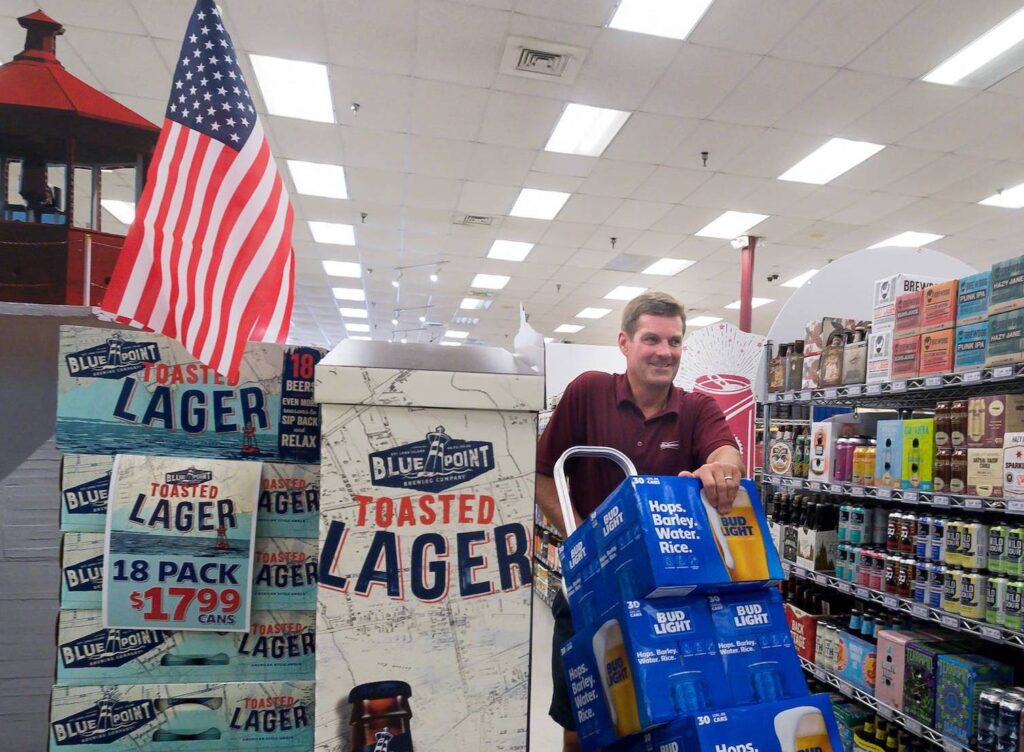 Go-To-Guide for Beer Distributors
NBWA has created a one-stop shop for beer industry products and services. As you reevaluate contracts and review who offers the most for your purchasing dollars, visit NBWA's Go-to-Guide for Beer Distributors to search the largest online listing of suppliers.