Save the date!
2023 Legislative Conference
April 23 – 26, 2023 | Washington, D.C.
The Legislative Conference gives distributors the opportunity to educate members of Congress about the importance of effective state-based alcohol regulation, the role of independent beer distributors and the regulatory, economic and commercial value that distributors deliver in their communities.
Registration will be opening soon, stay tuned for more information!
2023 Sponsorship Opportunites
Get added exposure and visibility at the conference with our sponsor packages!
2022 Legislative Conference Highlights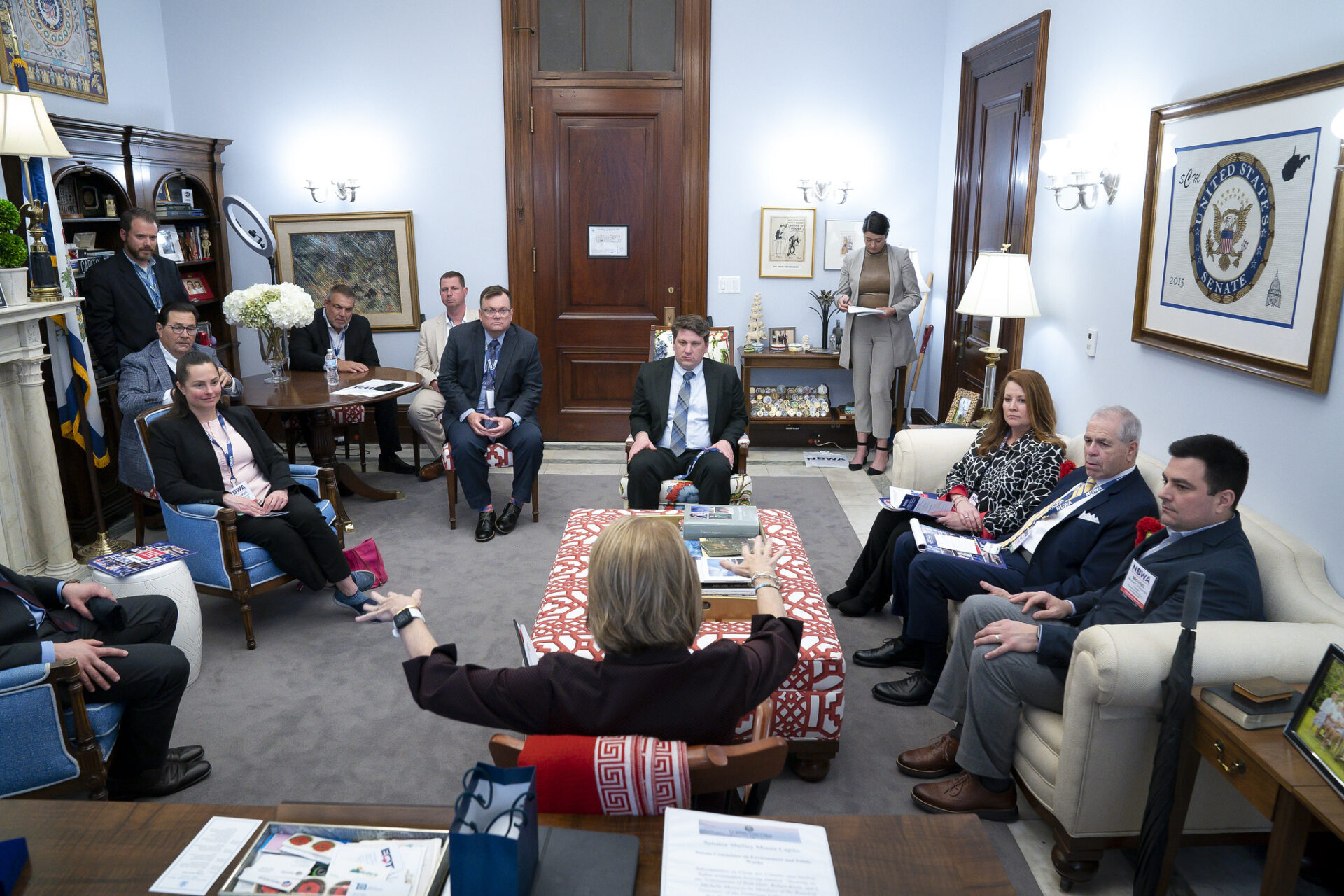 On April 3-6, 2022, over 500 independent beer distributors from across the country attended the NBWA's first in-person Legislative Conference since 2019. During the conference, beer distributors met with over 300 Capitol Hill offices to advocate on issues impacting the beer industry and their businesses, including the importance of the three-tier system, ongoing challenges related to workforce retention and recruitment as well as differentiation between types of alcohol.
During his 2022 remarks, NBWA President and CEO Craig Purser reflected on the value the beer industry provided the country during the pandemic and the importance of coming together after the past two years. "Brewers, distributors and retailers worked overtime to ensure that Americans had some sense of normalcy during a very abnormal time. You proved you were essential. And I think we saw yet another demonstration of the value added by NBWA and state associations."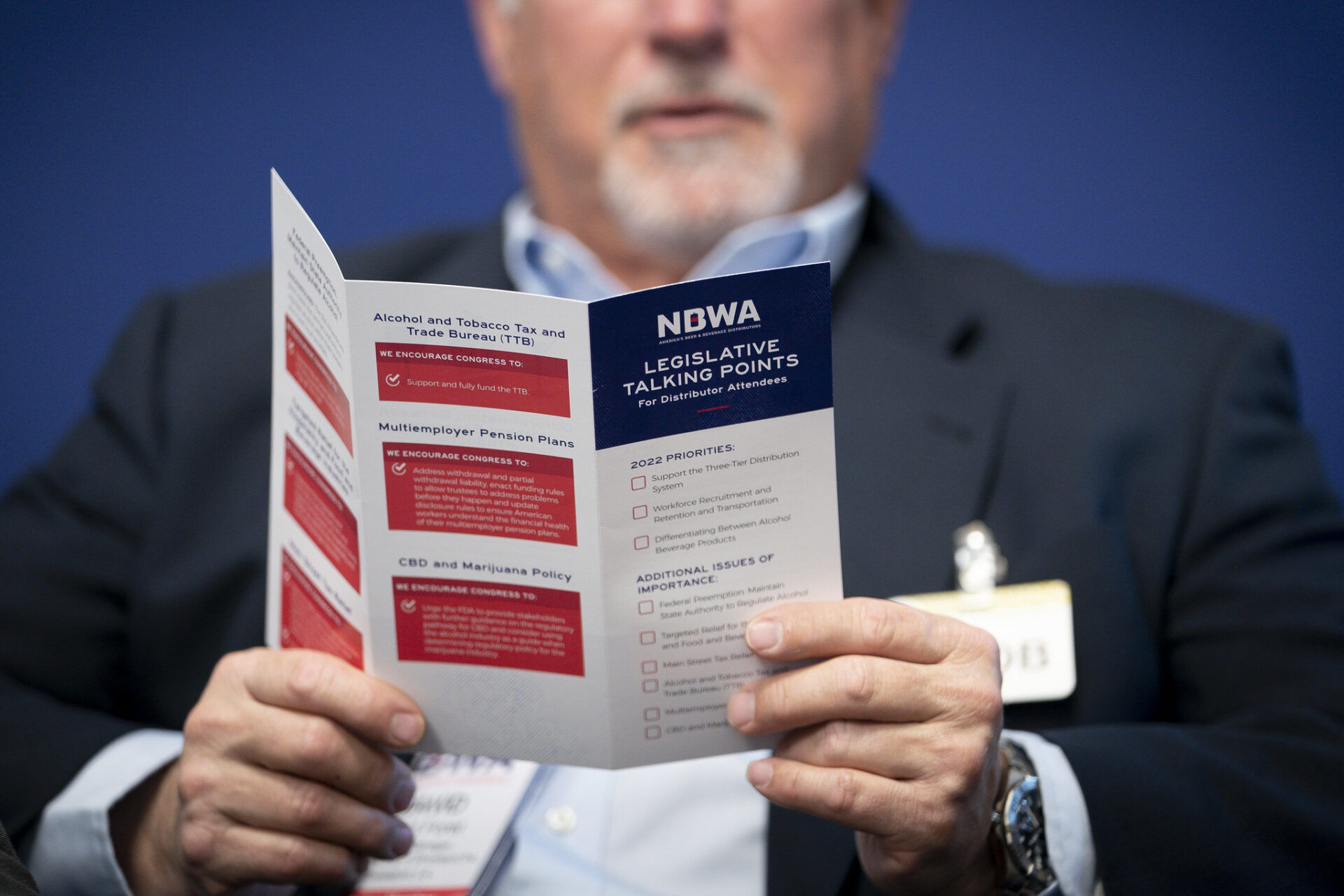 2022 Policy Issues
NBWA educates local and federal officials and regulators on the value of state-based alcohol regulation as well as the economic and regulatory issues that impact America's beer distributors, who are local family-owned businesses that service every state and congressional district throughout the United States.