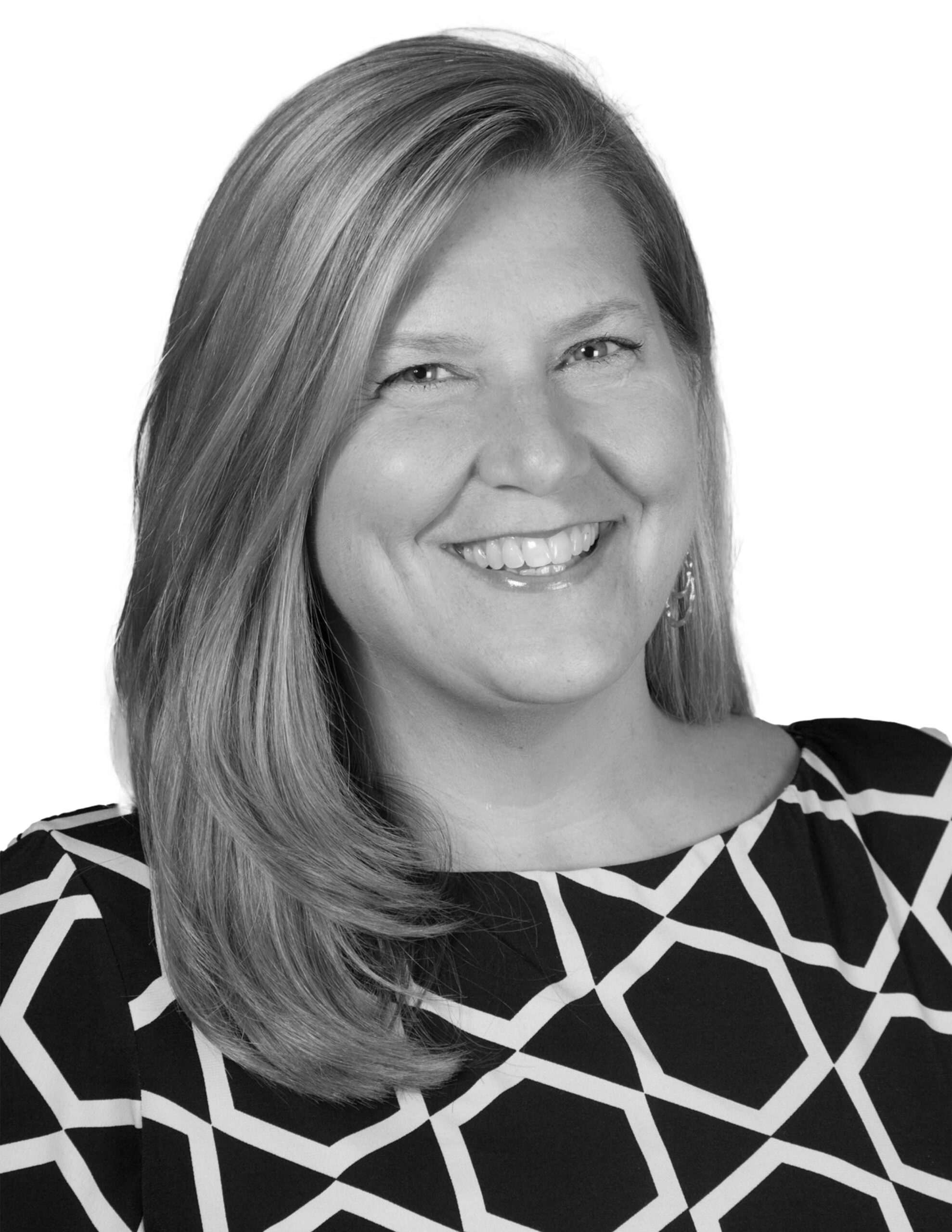 Senior Vice President, Membership and Meetings
Patti Rouzie is responsible for NBWA's membership recruitment, retention and membership services. She oversees the association's annual convention, legislative conference and other conferences and meetings and is a member of the executive team. During her tenure, NBWA's biennial trade show has grown to include more than 280 exhibiting companies and more than 100,000 square feet. In addition, Rouzie is responsible for the association's Board governance.
Previously, Rouzie served as the manager of small meetings and member services and the director of conventions and meetings at NBWA. She was responsible for the management of NBWA's Board meetings and managed logistics for NBWA events.
Rouzie participates in several hotel customer liaison groups. She also has served as a board member of the Junior Friends of the Campagna Center, an Alexandria charity, and continues to serve as a volunteer. She has received two service awards for her dedication and participation in the efforts of the Center, which helps the children and families of Alexandria.
Rouzie holds a Bachelor of Science degree from Old Dominion University. She lives in Alexandria, Virginia.