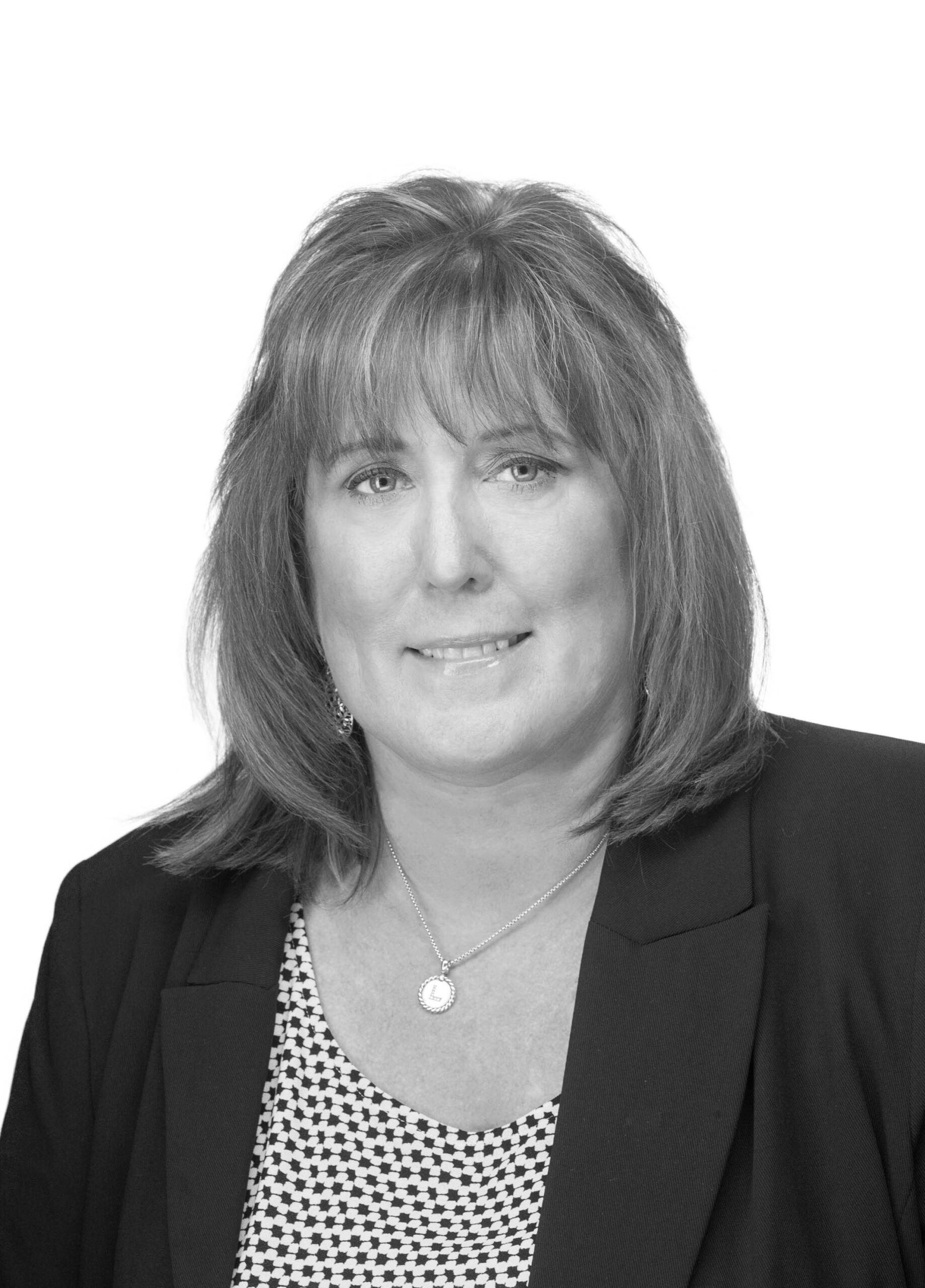 Senior Director, Political Affairs
Linda Auglis is responsible for the management of the NBWA Political Action Committee (NBWA PAC), which raises over $4 million per two-year election cycle to support elected leaders who appreciate the effectiveness of state-based regulation and the importance of the 21st Amendment.
In addition to managing the NBWA PAC, Auglis serves as one of NBWA's representatives before government and the public and is responsible for the political and grassroots activities of the association.
Auglis is a former officer of the National Association of Business Political Action Committees (NABPAC), having served as their president in 2017. NABPAC is the nation's only organization dedicated to promoting, defending and professionalizing PACs and political action professionals. She also serves on the Corporate Advisory Council for the Congressional Hispanic Leadership Institute (CHLI).
Auglis holds a Bachelor of Science degree from Towson University in Baltimore, Maryland. She lives in Alexandria, Virginia.