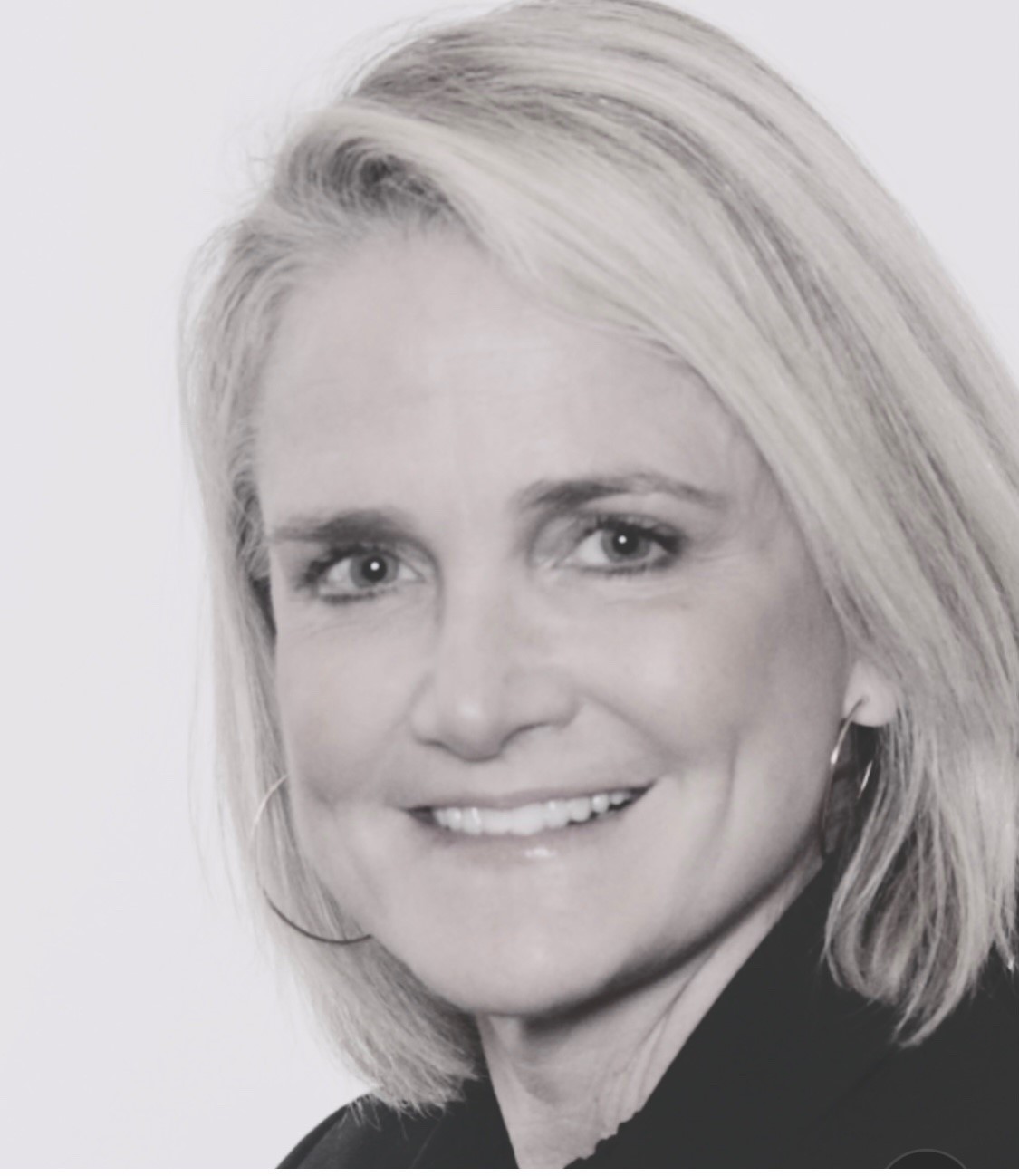 Executive Vice President, Government Affairs
Laurie Knight leads the association's lobbying team, directs the association's federal advocacy efforts and plays a key role in advancing the association's member-focused agenda on behalf of America's 3,000 independent beer distributors.
Prior to joining NBWA in 2013, Knight served as the senior vice president, government affairs for the Association of American Railroads. She also spent more than five years as the executive vice president of government affairs for the National Association of Broadcasters.
Before gaining significant experience in the communications and transportation industries, Knight served as Washington representative and director of government affairs at NBWA from 1999 through 2005.
As a veteran association executive, Knight has a proven track record in advancing advocacy agendas, building coalitions and navigating complicated policy challenges.
Knight also has served on Capitol Hill, having worked as legislative director for then Representative Jim Turner (TX). She also practiced law in Texas and is licensed in Texas and California.
Knight is a graduate of Pepperdine University School of Law and Southern Methodist University.