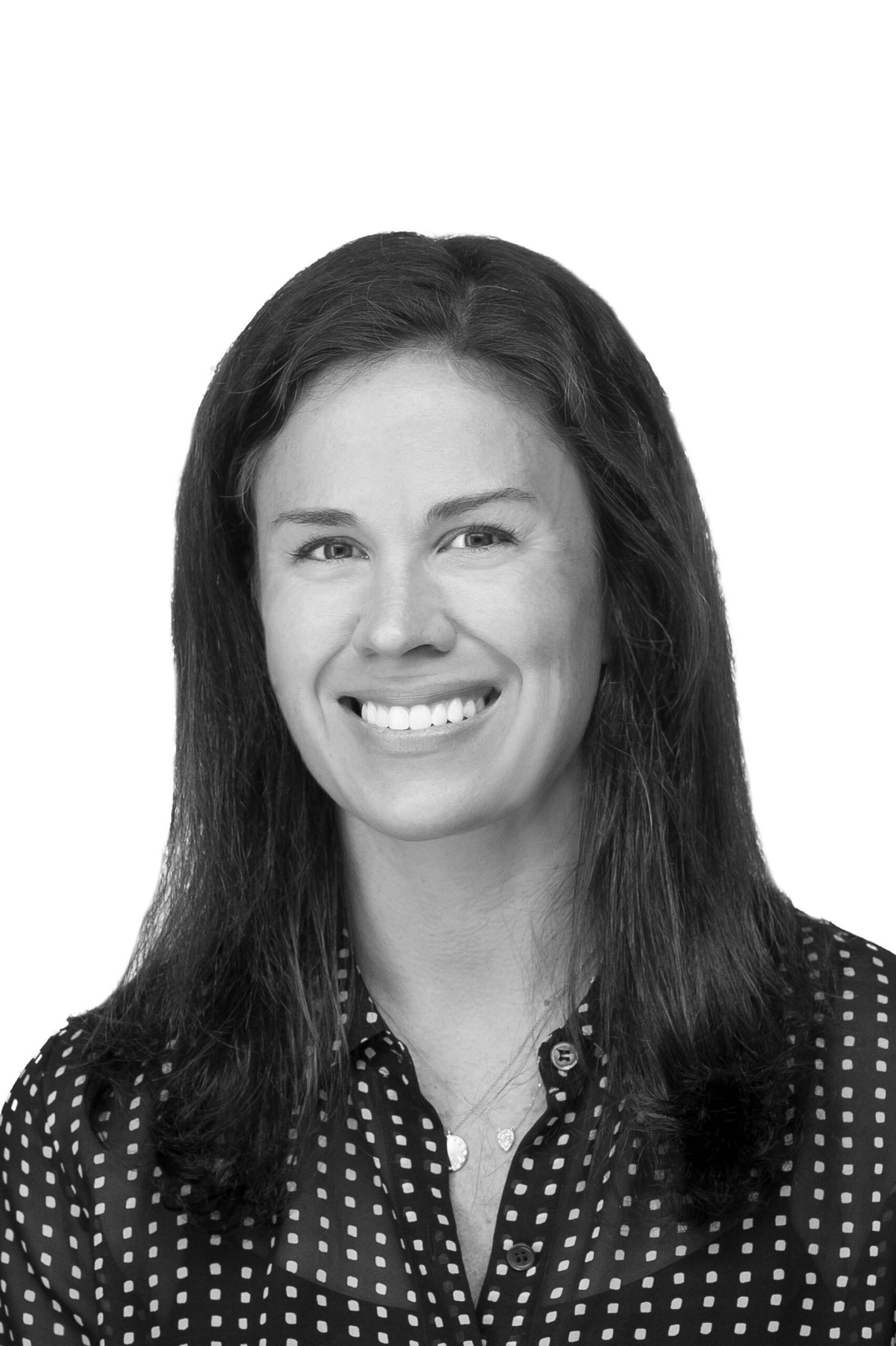 Director, Federal Affairs
Kate Beaulieu is a registered lobbyist working to advance the trade association's legislative agenda. She works with both the U.S. House of Representatives and the U.S. Senate on a range of issues with a focus on labor and tax issues. Beaulieu initiated NBWA's warehouse visit program and works with both distributors and legislators to schedule congressional warehouse tours. Previously, Beaulieu assisted with the NBWA PAC, the political action committee of the beer distribution industry.
Prior to joining NBWA in 2007, Beaulieu served as legislative correspondent in the U.S. Senate, where she conducted policy research and drafted constituent correspondence on issues ranging from education to energy and commerce.
Beaulieu holds a B.A. in English from Rhodes College in Memphis, Tennessee. A native of New Orleans, Louisiana, she resides in Bethesda, Maryland, with her husband and two children.