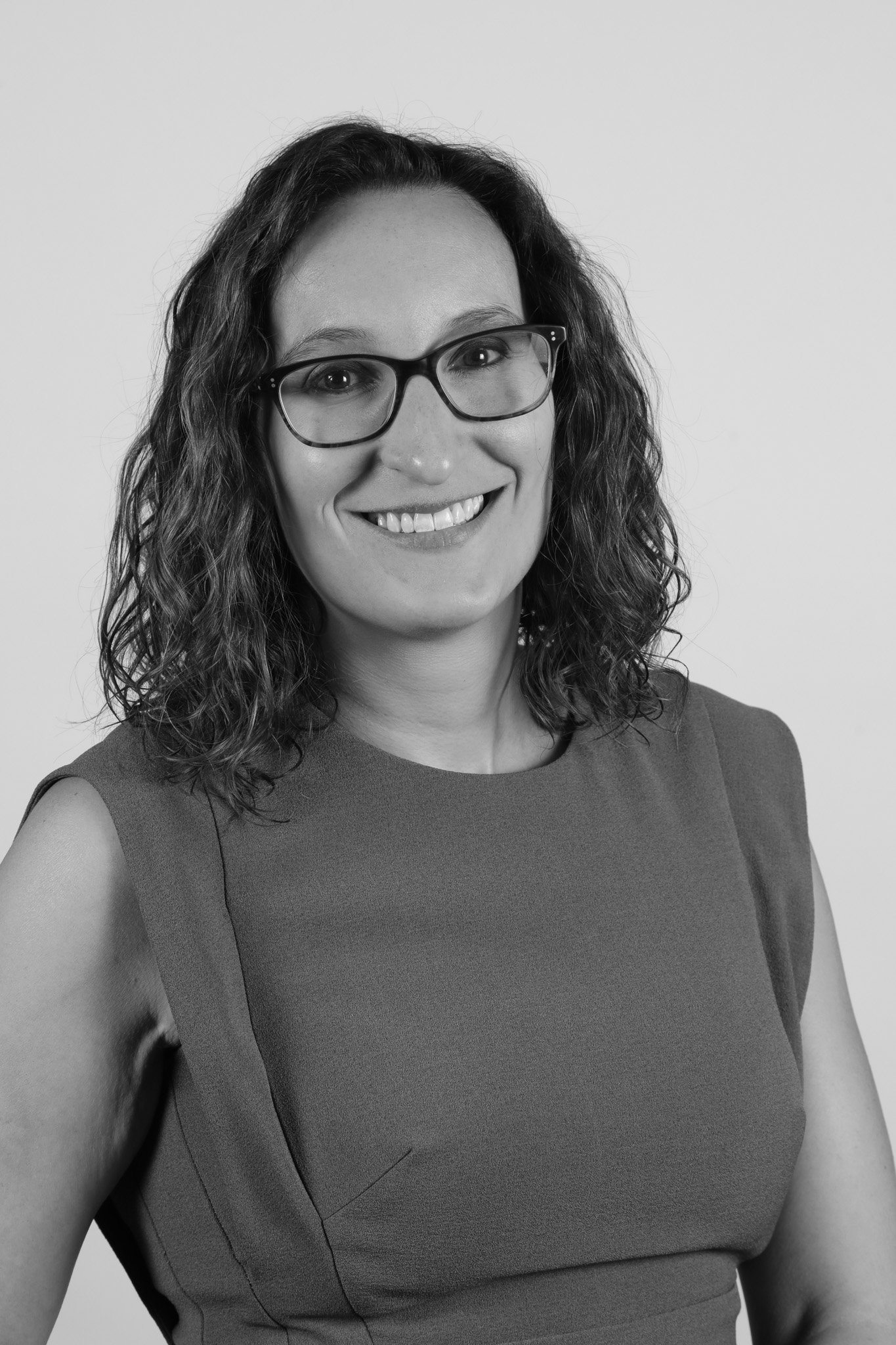 Vice President, Communications
Erin Donar is the Vice President of Communications for NBWA. With more than 15 years of experience in the public and private sectors, Donar leads the association's communications and public affairs team in its work advocating on behalf of America's 3,000 independent beer and beverage distributors. 
Donar joined NBWA from H&R Block, where she led public affairs outreach as the Director of Government Relations, Public Affairs and Policy. She previously served as Head of Communications for Home Lending at J.P. Morgan Chase & Co. Her government experience includes roles at the U.S. Department of the Treasury, where she was the Deputy Assistant Secretary and Spokesperson for Public Affairs, focusing on tax, economic and budget issues. Prior to that, she served as Press Secretary for former Senator Mary Landrieu (D-LA) and supported the Senator's work as Chair of the Senate Small Business and Entrepreneurship Committee. Her experience in the U.S. House of Representatives includes communications roles with the House Small Business Committee and former Congressman Dale Kildee (D-MI). 
She received a degree in political science from Yale University. Donar resides in Arlington, VA, with her husband and young daughter.