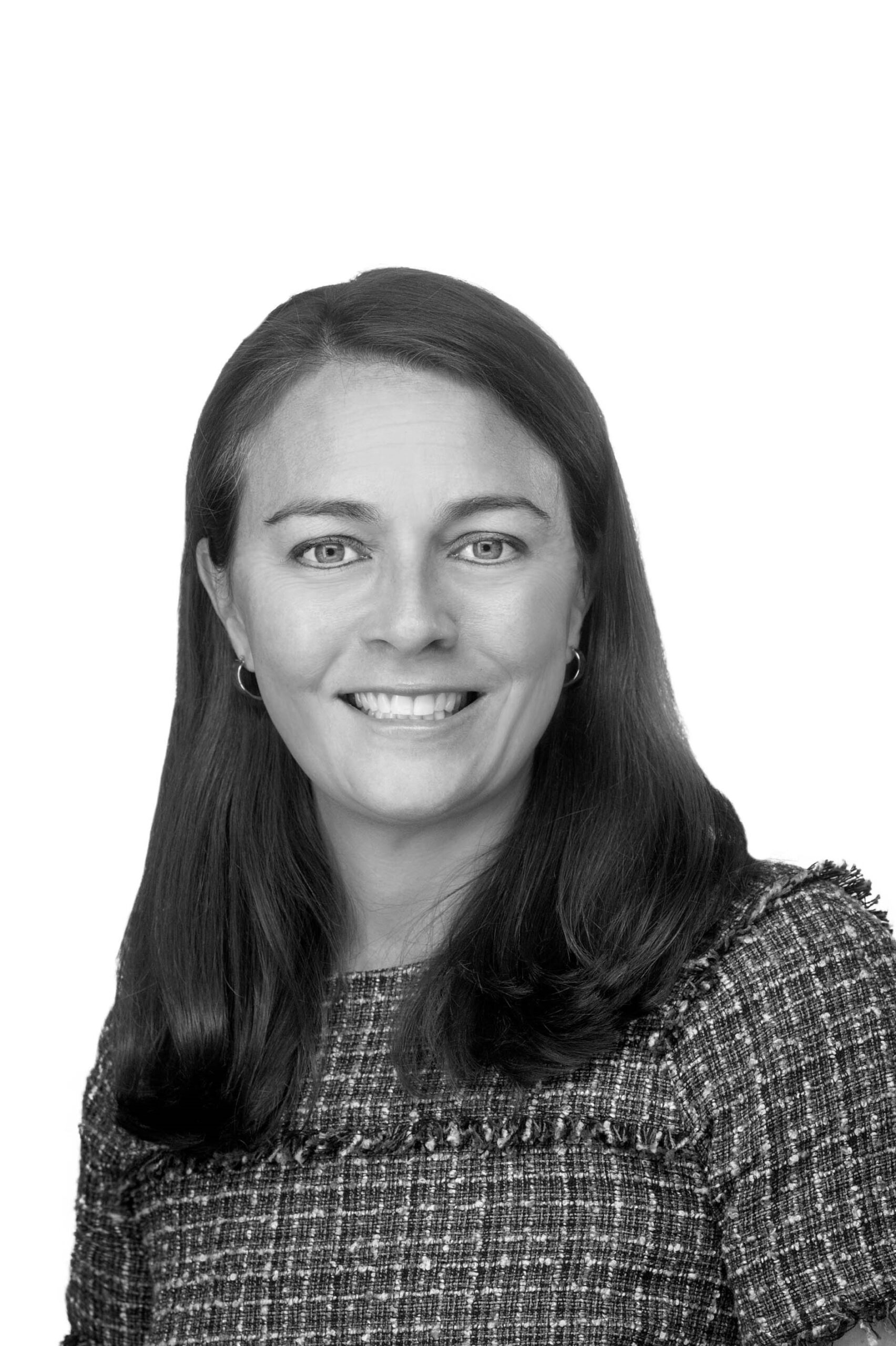 Senior Director, Federal Affairs
Brittanny Meierling is responsible for advancing the trade association's legislative agenda. She works with both the U.S. House of Representatives and the U.S. Senate on a wide range of issues including transportation, appropriations and commerce. Previously, Meierling led NBWA's grassroots efforts and managed the NBWA PAC, the political action committee of the beer distribution industry.
Prior to joining NBWA in 2007, Meierling served as legislative assistant for the American Bus Association, where she managed BUS PAC, the association's political action committee, as well as grassroots engagement and represented the association on Capitol Hill.
Meierling holds a B.A. in Government and Spanish from Franklin and Marshall College and a M.A. in Political Management from The George Washington University. A native of Cape May, New Jersey, she resides in Alexandria, Virginia, with her husband Bill and son Will.