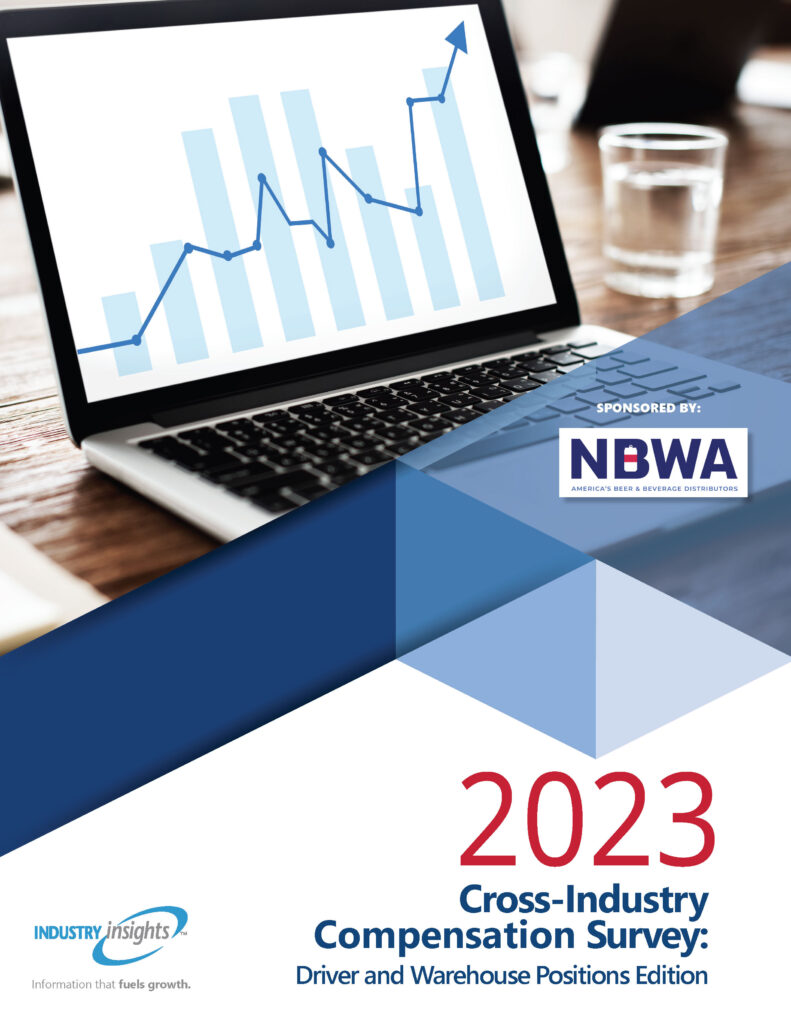 The 2023 Cross-Industry Compensation Benchmarking Survey: Driver & Warehouse Positions is an invaluable business tool. The results of this study give you better understanding of how your company's compensation levels and benefits practices compare to other distributors and wholesalers.
The 2023 study is available for purchase by NBWA members.
Format: Online PDF
Pricing:
Participating Distributor Members: FREE
Non-Participating Distributor Members: $1,200
Platinum Associate Members: $975
Gold Associate Members: $1,500
Or complete the paper order form.