Texas Distributors Lead on Global Beer Responsible Day
Beer distributors are committed to the communities in which they live and work, especially when it comes to promoting responsible drinking. On Friday, September 20, 2019, in celebration of the 10th annual Global Beer Responsible Day, two local beer distributors went above and beyond to keep their community safe. In partnership with Anheuser Busch, Texas-based Silver Eagle Distributing and Standard Sales Company led the Drink Wiser campaign locally to encourage safe behaviors while enjoying a beer, including a plan to get home and appropriate hydration.
In Houston, Texas, Silver Eagle mobilized the entire community around the Drink Wiser campaign, partnering with local elected officials and retailers to spread the message of responsible drinking. The hometown baseball team, the Astros, even highlighted a Responsible Fan of the Season during a game. Additionally, Silver Eagle worked alongside Lyft to provide discounted rides as a reward for Houstonian's who opted a safe ride home. September 13th was officially proclaimed Global Beer Responsible Day in the city of Houston.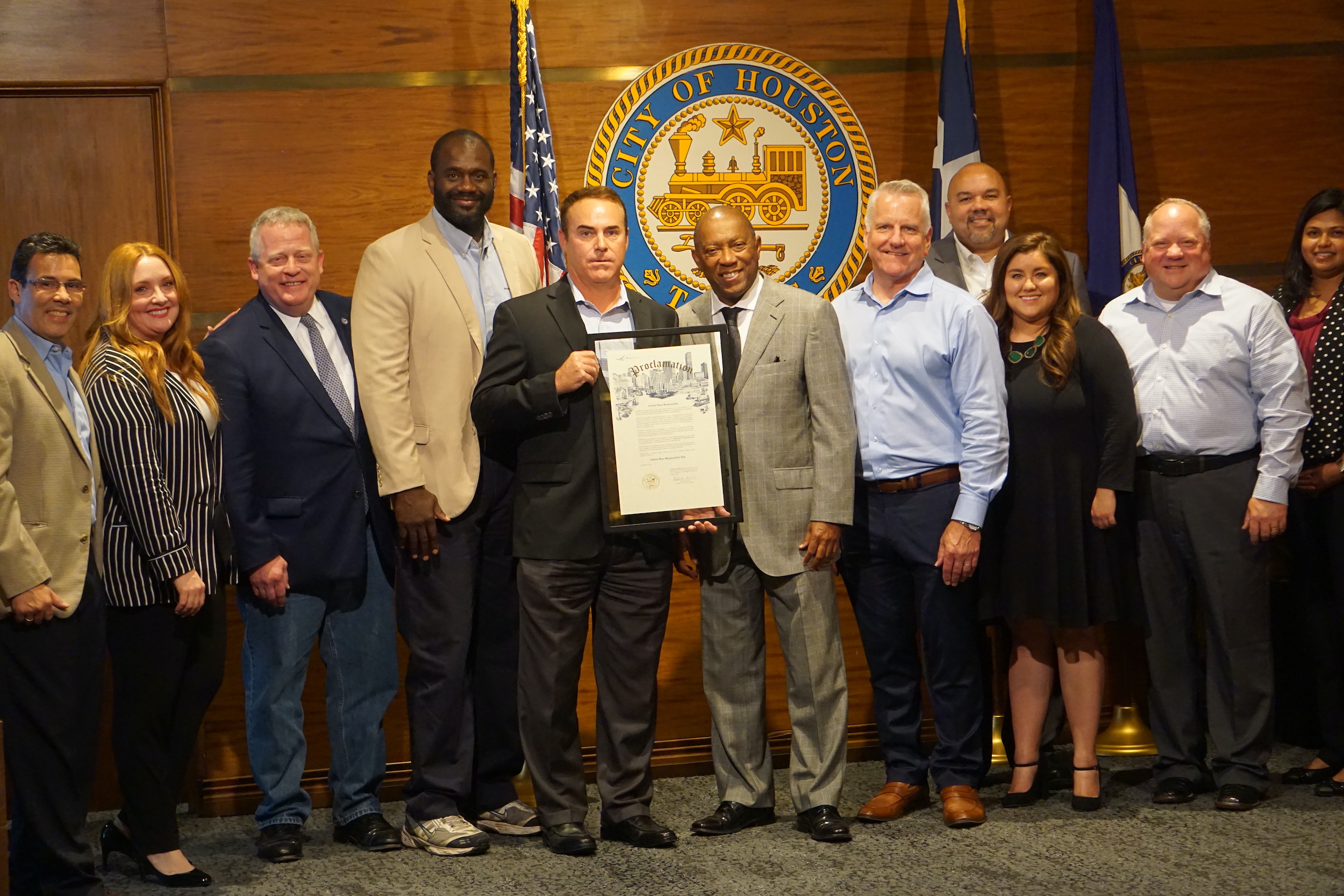 Standard Sales in Odessa also promoted the Drink Wiser campaign with employees, sports team partners and consumers, expanding on their longstanding commitment to responsible drinking. Standard Sales Company has worked with Anheuser-Busch, its primary supplier, for 35 years to create a safer drinking environment. And in addition to its work with Anheuser-Busch, the distributor has invested more than $1 million to programs that prevent drunk driving and underage drinking in Texas.
Independent beer distributors continue to make their communities better and safer places. We are extremely proud of each and every effort and look forward to helping distributors reach their responsibility goals.